Welcome to this post: 6 Green Home Cleaner Products.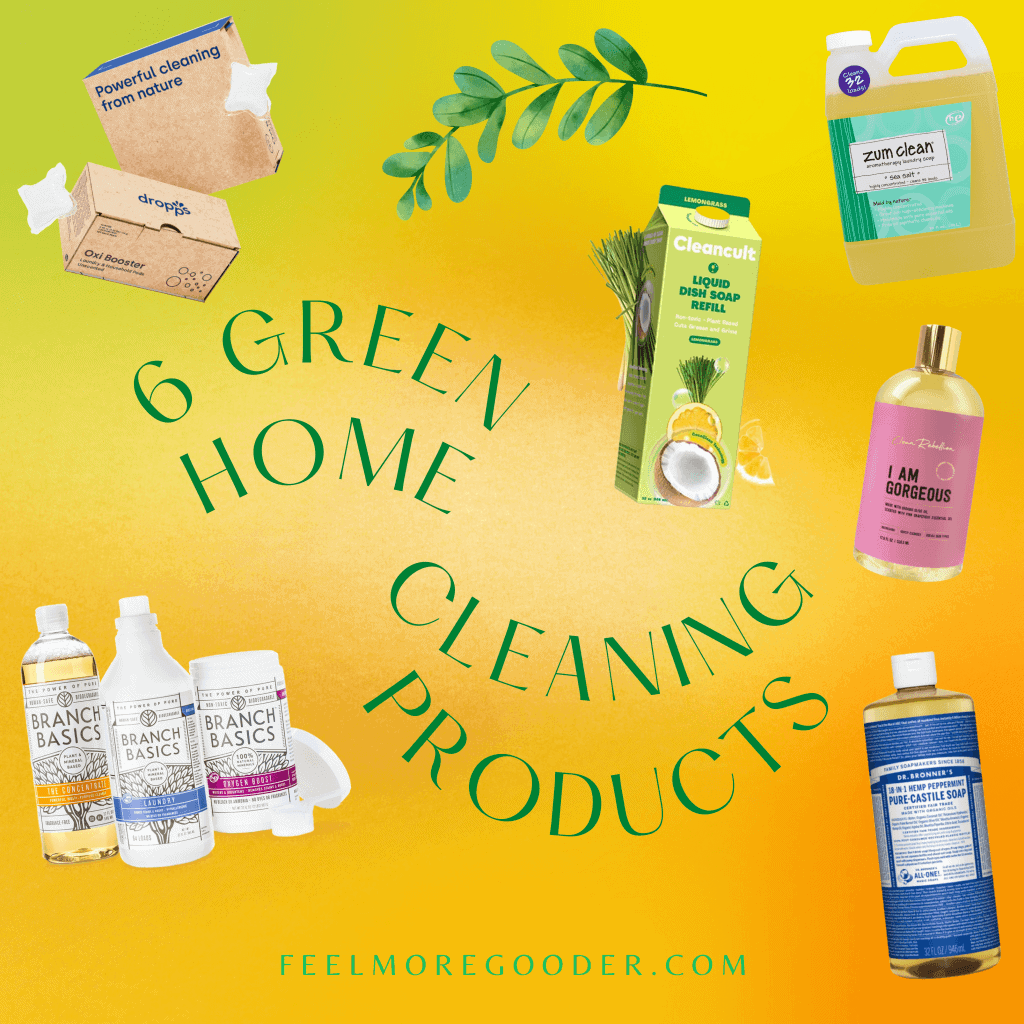 When switching to natural alternatives in your lifestyle & household, it's easy to overlook the most obvious products. Perhaps you grew up (like I did), not completely aware of the ingredients that comprise most generic cleaning products. They are filled with chemicals and are not good for your skin, your lungs and our planet.
The aim for me has always been to minimize the toxins that I'm exposed to on a daily basis. It's not obsessive, but it's most definitely a conscious effort to seek out & support brands that are doing things right. These are a few brands that continue to remind me that a clean home and chemicals don't have to both exist in the same space.
You're reading: 6 Green Home Cleaner Products
In the world of cleaning products, I afford all of you that it's a zoo. It's tough to tell the good from the bad. The best I can tell using my personal judgement and experience, these brands are welcomed & appreciated in our home. I look forward to hearing about which of these formulas you try.
Lastly, comment below what your experience has been like switching to green, clean & non-toxic home cleaner products. Have a brand you love that I haven't mentioned? I'd love to learn about it!
Thanks for stopping by this post: 6 Green Home Cleaner Products.